Our company offers logistics services in Farra di Soligo, Treviso; every step of this service takes place in our 2500 sq. m equipped warehouse. To increase the company's potential, there is a second operating center in Leira, near Porto, Portugal. 
Our warehouse has the necessary equipment for the loading, unloading, shipping and storage of any type of goods.
What types of advantages are you obtaining, as a company, by entrusting us the logistics management?
Optimizing spaces.
Deletion of fixed and administrative costs, as well as costs related to the adaptation of workplaces and storage facilities according to regulations.
Qualified personnel.
Increase of distribution efficiency.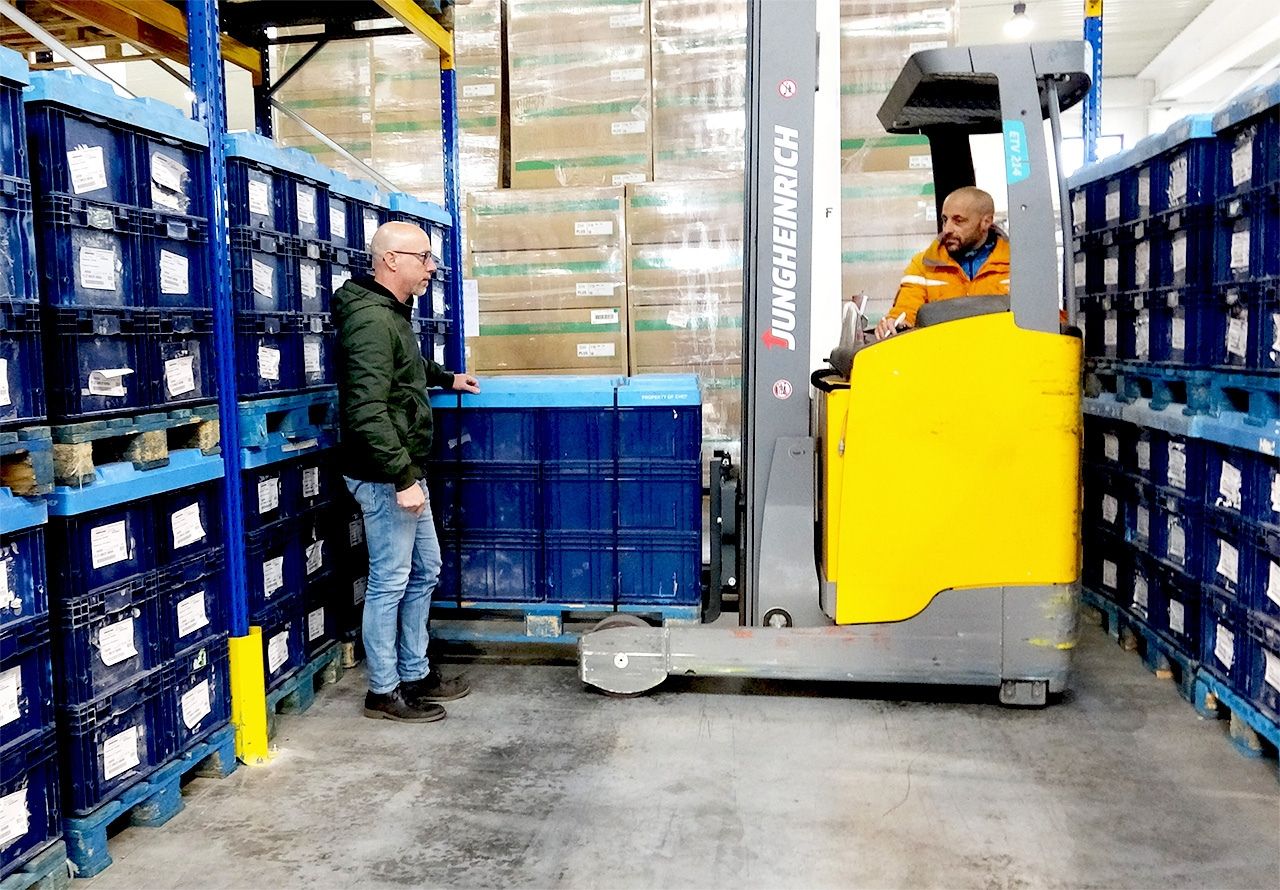 Piramide Consulting was founded in 2015 by Luca D'Ambrosi, as a result of his dedication and passion. He has been working for years now in the transport sector, his experience indeed, enabled him to recognize what is important to those who ask for logistics and transportation services: punctuality, reliability and round-the-clock availability, to satisfy all costumer needs.